I'm a little late one this, seeing as Saturday is the day you post your photohunt. But I just found this so I'm taking the plunge. Here is my Photohunter find of the week. The theme is FOUR.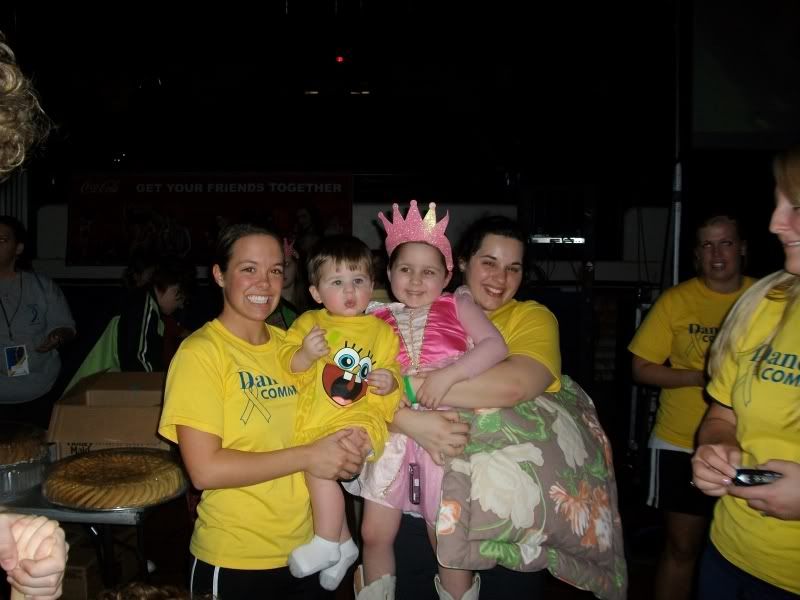 These children plus countless more danced 24 hours "for" the kids. This is a shot of my cancer survivor her brother and two Dance Blue volunteers. These are four really amazing people apart of one amazing cause!
Visit Dance Blue for more information on their quest to dance away childhood cancers.